The Care Guide
Our pieces are made to last, and with proper care, your jewels will maintain their initial shine! Here's how to take care of your handmade jewelry: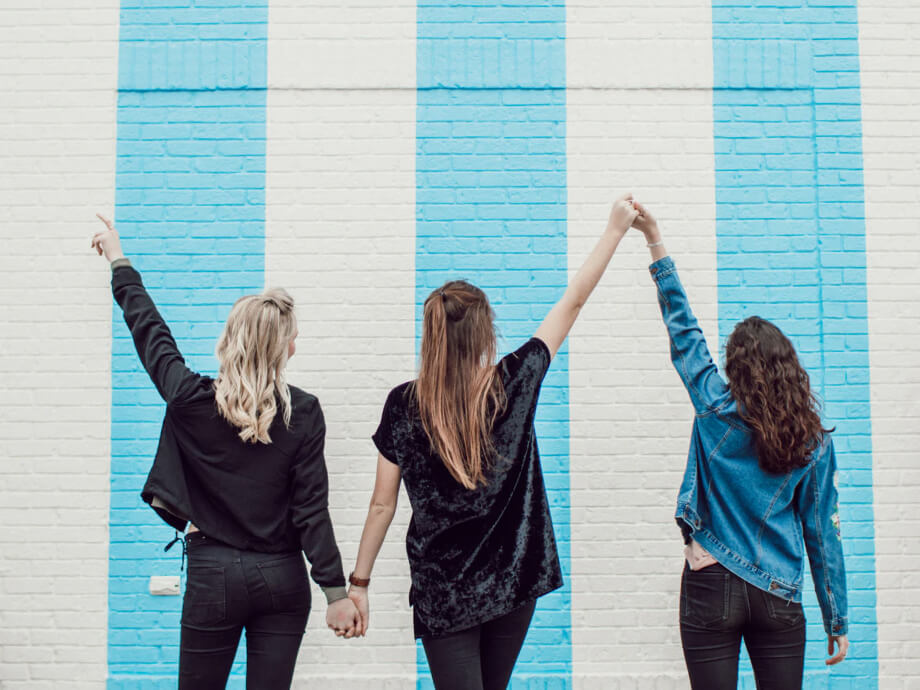 925 Sterling Silver
925 sterling silver is the purest form of silver used in jewelry. It's an alloy made of 92.5% pure silver and 7.5% copper.
HOW TO CARE FOR STERLING SILVER:
The good news is that the oils in your skin prevent silver from oxidizing. So wear them often!
When you're not wearing your jewelry, we recommend you store it in the sealed plastic bag and linen pouch provided with your MB item. This will keep out the air that causes oxidation and tarnishing.
Keep your jewelry away from sweat, household products, cosmetics, swimming pools, and oceans as these contain chlorine, salt, and other chemicals that can tarnish the jewelry.
Clean with a silver polishing cloth, or create your own homemade solution using baking soda and a bit of vinegar for extra cleansing properties. Gently scrub your jewelry with a soft toothbrush and rinse it with water. If needed, leave your jewelry in the solution for an additional 2-3 hours before scrubbing.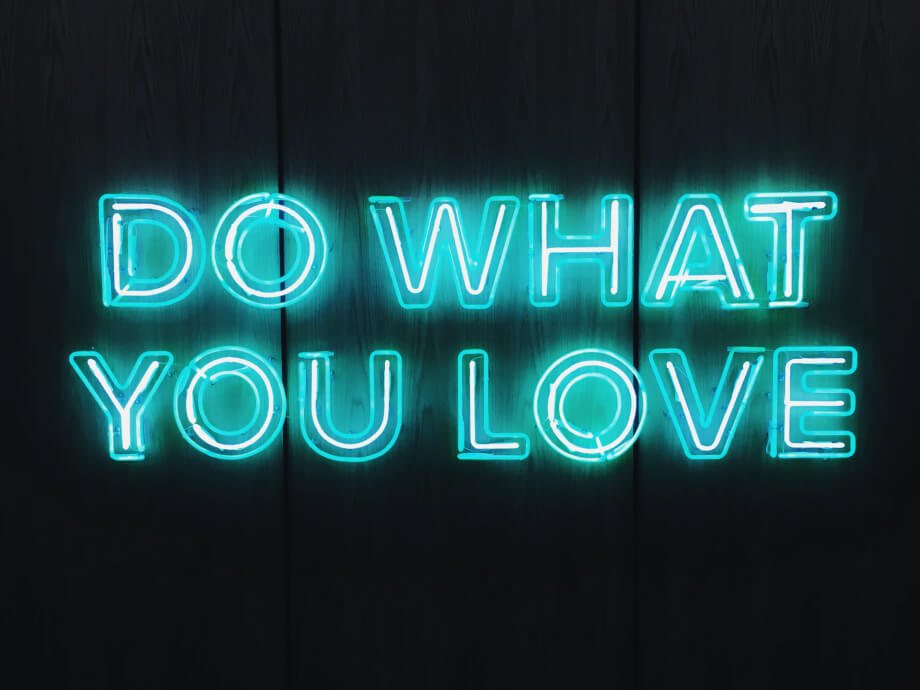 Our product
Our products bring together the finest materials and stunning design to create something very special. We believe in quality, care, and creating unique products that everyone can enjoy Colorful, creative, and inspired oy what we see everyday, each product represents what we love about the world we live in. We hope theyll inspire you too.