The Founders
Moroccan Birds was founded in 2018 by Moroccan sisters Zineb and Rim. Since their youth, the sisters were submerged in the culture of jewelry. Their mother often adorned jewelry to express herself, eventually becoming one of their biggest inspirations for the brand. Born out of a love for jewelry and appreciation for local craftsmanship, Moroccan Birds is a love letter to the beauty of Moroccan culture.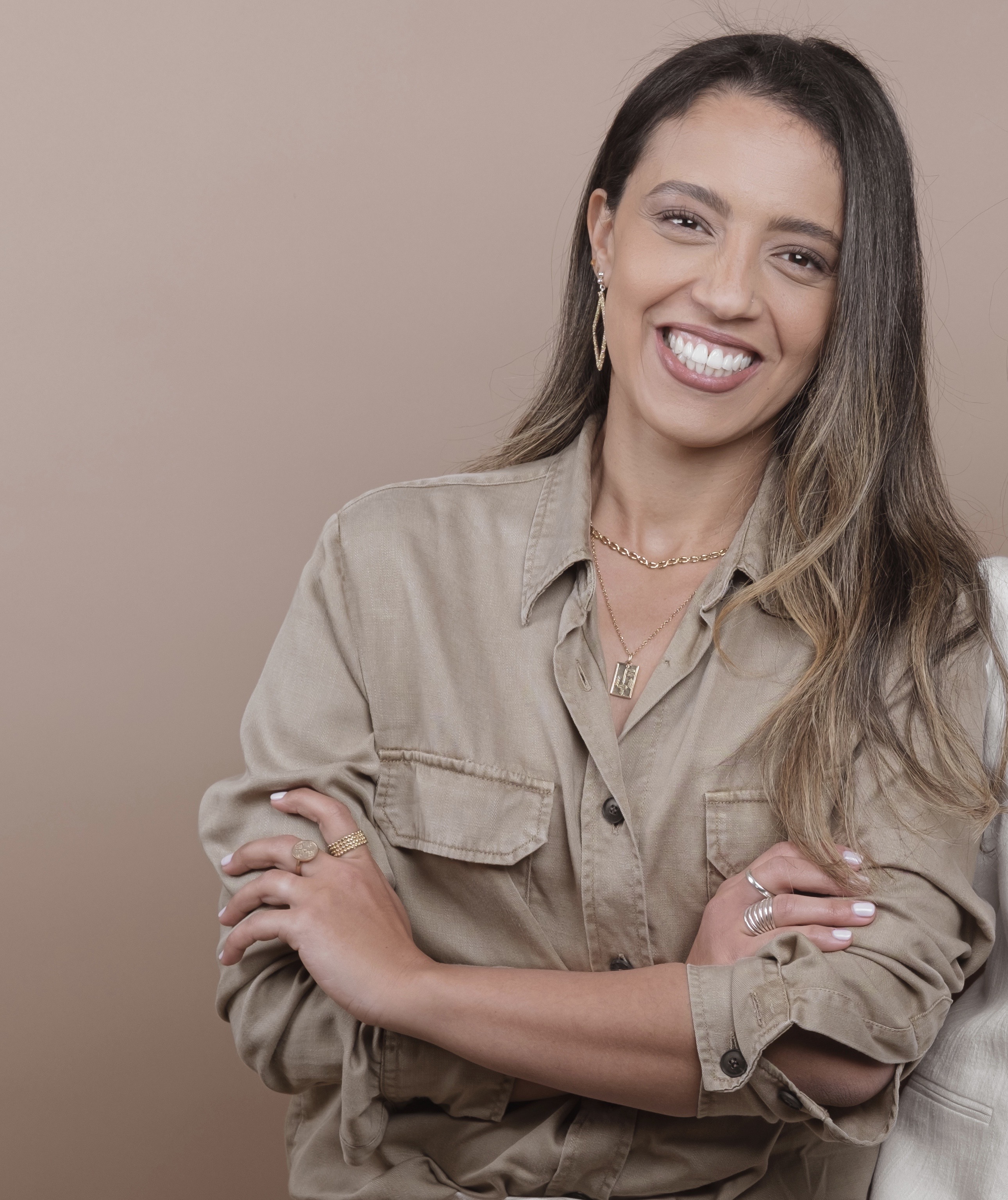 Zineb, the dreamer
Based in New York City, Zineb is the co-founder and designer of the brand. Zineb is a natural-born artist with thoughtful attention to detail — she designs each MB piece herself. She has a deep love for her heritage, pulling inspiration from all Moroccan aesthetics and culture. From the traditional tattoos of the indigenous Berber tribes to the eye-catching architecture of the doors in Marrakesh, her appreciation for the country is evident in her designs. She trained at the Studio Jewelers in New York to improve her understanding of jewelry while simultaneously staying up to date with the sophisticated trends of the modern woman.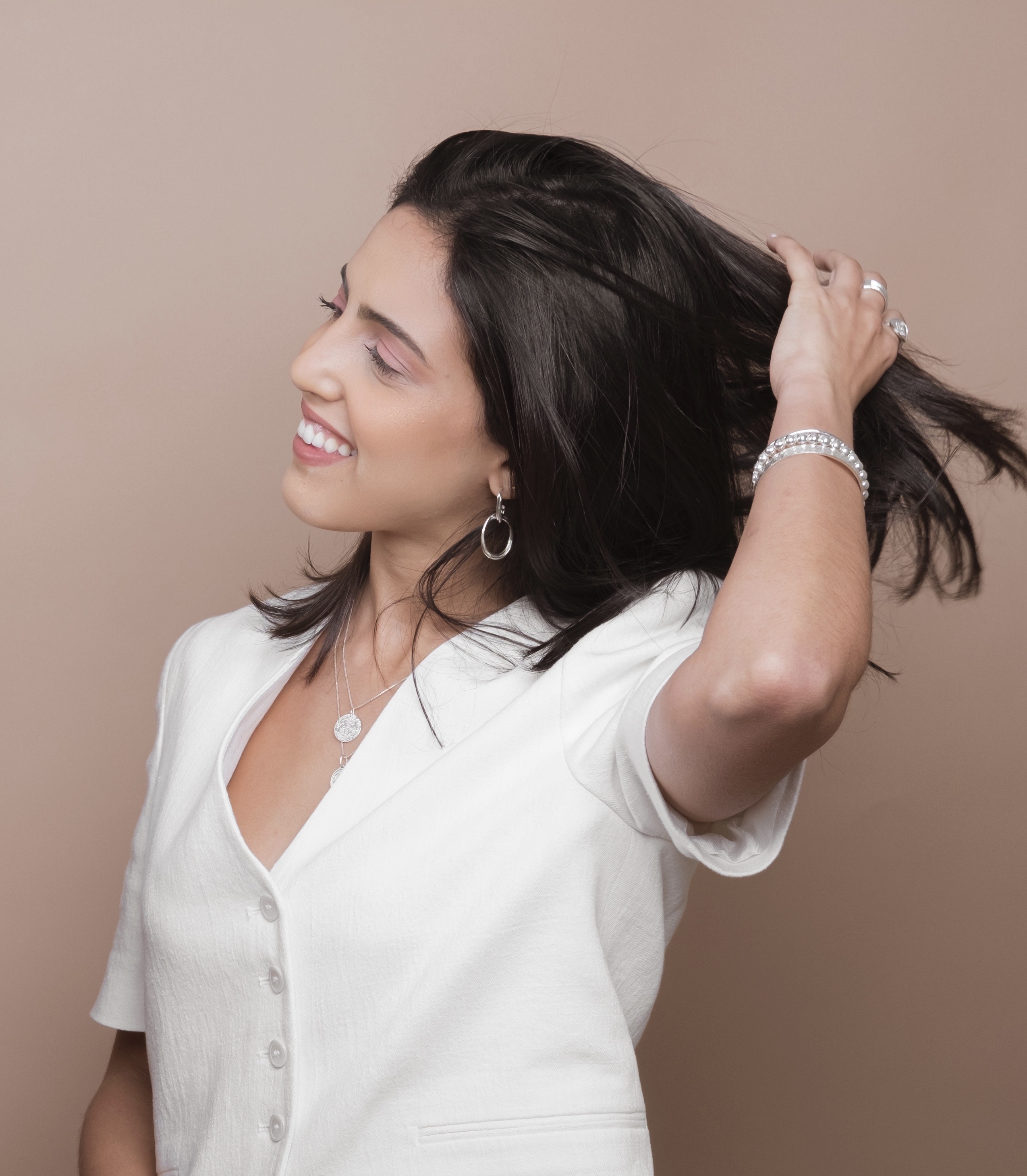 Rim, the CEO
Based in Casablanca, Rim is the CEO and co-founder of the brand. With a Master's degree in e-commerce marketing, Rim uses her expertise to manage all of the brand's marketing, brand development, sales, and social media. Upon starting the business in 2017, she spent six months traveling the south of Morocco to source only the best craftsman for the job. On her trip, she realized that the younger generation had moved away from traditional craftsmanship. Naturally, Moroccan Birds became the perfect opportunity to contribute to the safeguard of this unique savoir-faire.
Where does the name Moroccan Birds come from?
With their ability to roam the earth and soar up into the sky, birds symbolize freedom, purity, elegance, strength, and empowerment.
The brand embodies elegance and purity by combining traditional Moroccan savoir-faire with the grace and ease of modern-day pieces. Zineb and Rim take pride in creating meaningful and empowering collections that help women freely define who they are.